How to Negotiate Favorable Terms on Your Business Loan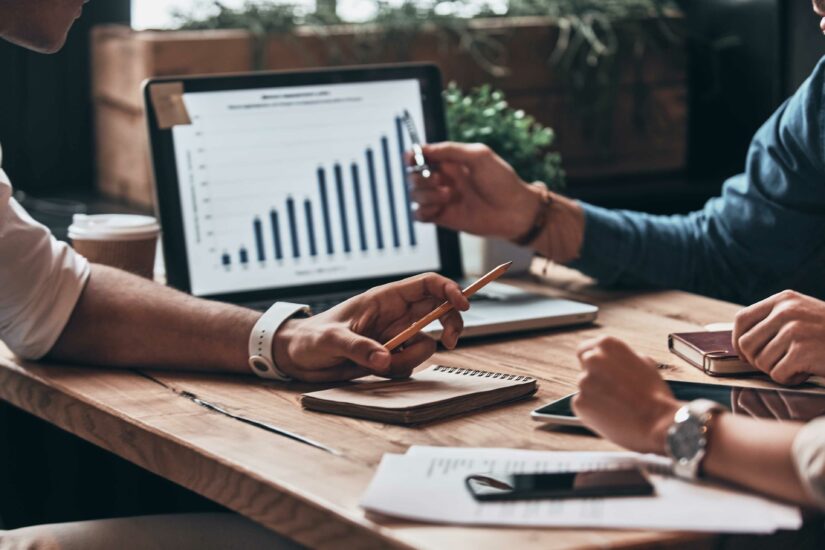 Do your research. Before you even start negotiating, it's important to do your research and understand the different types of business loans available, as well as the interest rates and terms that are typically offered. This will give you a better understanding of your options and help you negotiate from a position of strength.
Get pre-approved for a loan. Once you know what type of loan you want, it's a good idea to get pre-approved for a loan from a few different lenders. This will give you an idea of what interest rates and terms you're eligible for, and it will also give you more leverage when negotiating with lenders.
Be prepared to negotiate. When you're ready to start negotiating, be prepared to discuss the following terms:

Interest rate: This is the amount of interest you'll pay on the loan. The lower the interest rate, the less you'll pay in total interest over the life of the loan.
Loan term: This is the length of time you have to repay the loan. The longer the loan term, the lower your monthly payments will be, but you'll pay more in interest overall.
Prepayment penalties: These are fees that you may have to pay if you pay off the loan early.
Collateral: This is any asset that you pledge to the lender as security for the loan. If you default on the loan, the lender can take possession of your collateral.

Be confident. When you're negotiating with lenders, it's important to be confident and assertive. Remember, you're not begging for a loan – you're offering the lender a chance to invest in your business.
Be prepared to walk away. If you're not happy with the terms that the lender is offering, be prepared to walk away. There are plenty of other lenders out there, so there's no need to settle for a loan that doesn't meet your needs.
Negotiating a favorable business loan can be a challenge, but it's definitely possible. By following these tips, you can increase your chances of getting the best possible terms for your business.
Here are some additional tips that may help you in your negotiations:
Be prepared to provide financial documentation. Lenders will want to see your business financial statements, tax returns, and other documentation to assess your creditworthiness and ability to repay the loan.
Be clear about your business goals. Explain to the lender how the loan will be used to help your business grow and succeed.
Build rapport with the lender. Get to know the lender and build a rapport with them. This will help you develop a relationship of trust, which can make it easier to negotiate favorable terms.
Be patient. Negotiation can be a time-consuming process. Don't expect to get everything you want right away. Be patient and persistent, and you'll eventually reach an agreement that's fair to both you and the lender.